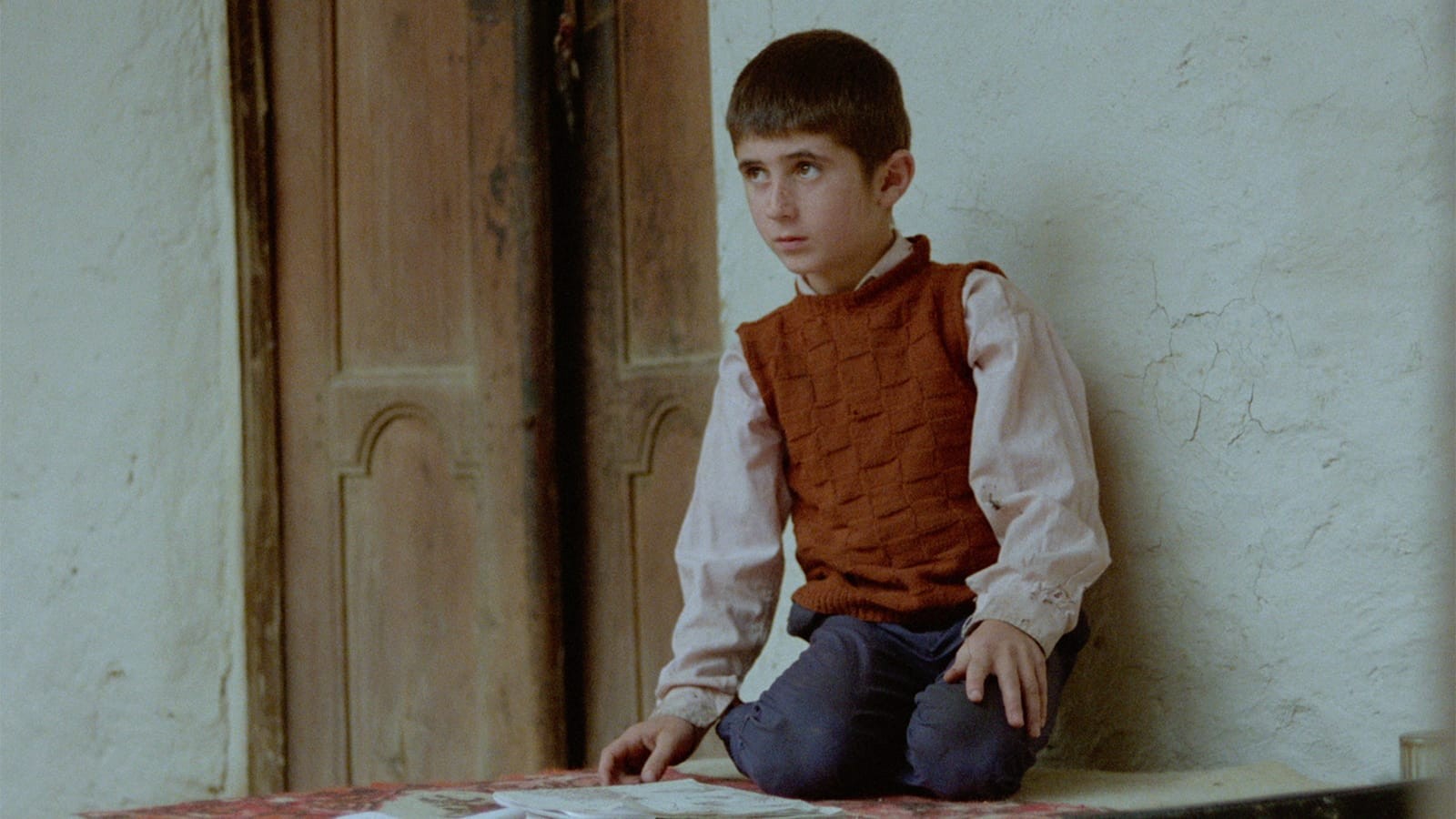 Where is the Friend's House?

Live Zoom discussion: 10/21 @ 7:00 pm (CT)
"What I mean to say is, suppose the kid did nothing wrong. What would you do? What then?"

-Grandfather's friend
Where can I watch?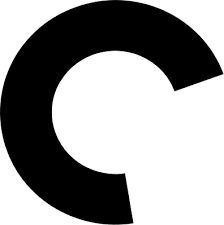 What's it about?
8 year old Ahmed has mistakenly taken his friend Mohammad's notebook. He wants to return it, or else his friend will be expelled from school. Determinedly, the conscientious boy sets out to find Mohammad's home in the neighboring village. (IMDB.com)
When is the live discussion?
Date: 10/21/2021
Time: 7:00 pm (CT)
Meeting ID: 886 0548 4256
Passcode: AFSrocks!
What if I don't want to (or can't) participate in the live discussion?
No worries! That's why we have a comment section down below. Leave your thoughts on the film down below, and get the ball rolling. We can't have a discussion without YOU. Whether it's during the live Zoom meeting, the comments down below, or even around our social media pages.
Do you have to be a member of the Aurora Film Society to participate?
Absolutely not! During these hard times, we want to connect with as many film lovers as we can, which is why anyone is welcome to join us discussing these films while we are operating online.