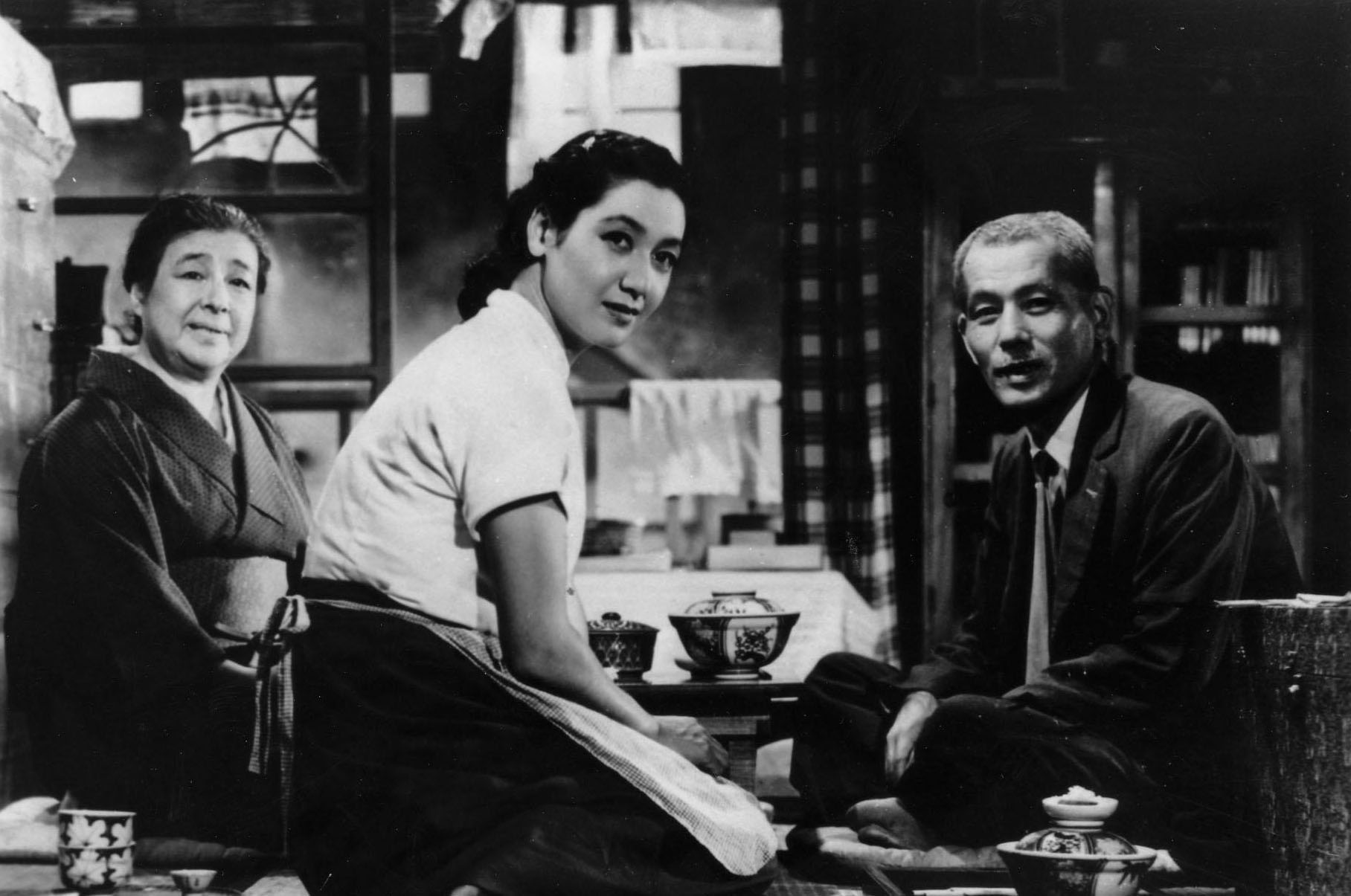 Tokyo Story

Live Zoom discussion: 5/19 @ 7:00 pm (CT)
This place is meant for the younger generation.

-Shukishi
Where can I watch?
What's it about?
The elderly Shukishi and his wife, Tomi, take the long journey from their small seaside village to visit their adult children in Tokyo. Their elder son, Koichi, a doctor, and their daughter, Shige, a hairdresser, don't have much time to spend with their aged parents, and so it falls to Noriko, the widow of their younger son who was killed in the war, to keep her in-laws company. (TMDB.com)
When is the live discussion?
Date: 5/19/2021
Time: 7:00 pm (CT)
Meeting ID: 886 0548 4256
Passcode: AFSrocks!
What if I don't want to (or can't) participate in the live discussion?
No worries! That's why we have a comment section down below. Leave your thoughts on the film down below, and get the ball rolling. We can't have a discussion without YOU. Whether it's during the live Zoom meeting, the comments down below, or even around our social media pages.
Do you have to be a member of the Aurora Film Society to participate?
Absolutely not! During these hard times, we want to connect with as many film lovers as we can, which is why anyone is welcome to join us discussing these films while we are operating online.
Is there really somebody asking you questions, or are you just asking yourself questions in one of those pseudo FAQ gimmicks?
I love your curiosity! That's exactly what the Aurora Film Society needs. Your insatiable thirst for meaning in this crazy world makes you a perfect fit in this growing film community.