(Image source: https://shots.filmschoolrejects.com/double-indemnity-1944/)
The February 2018 film selection is the chilling noir masterpiece Double Indemnity, starring Fred MacMurray and Barbara Stanwyck. I'm really looking forward to this one because I love classic noir movies and yet somehow have never seen this.
If you want more of a primer on what you can expect when you see this movie this month check out the following links: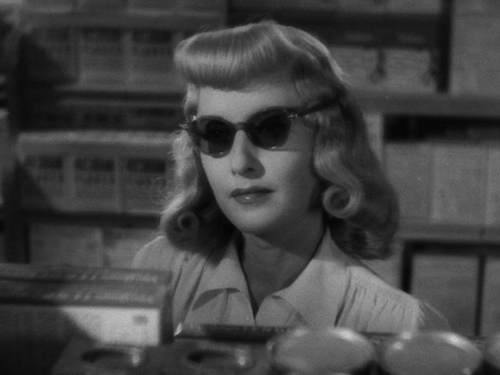 See you in February!